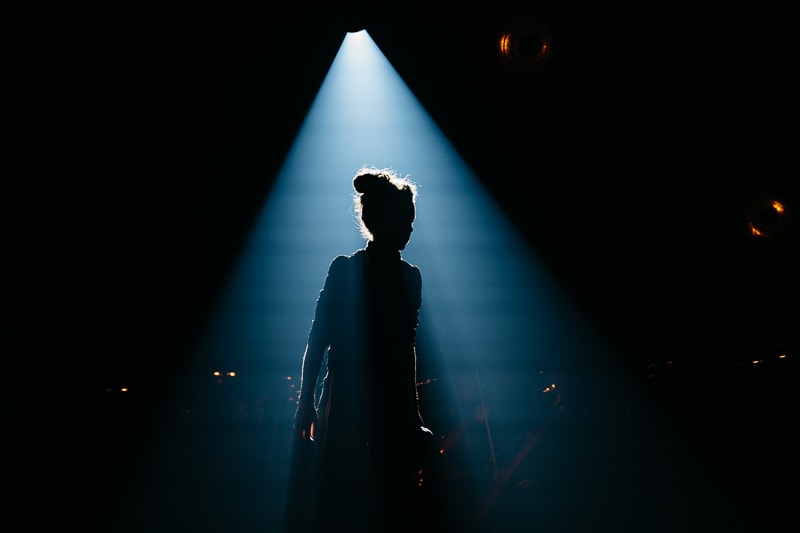 It's all about the emotions you live on stage
I believe your art is your soul showing. That's why I love to capture you on stage, when you live it with all that you have. Photographing the atmospheres, the lights, the emotions and your whole show is my passion.
Call me so we can create your images for your communication and your visual universe !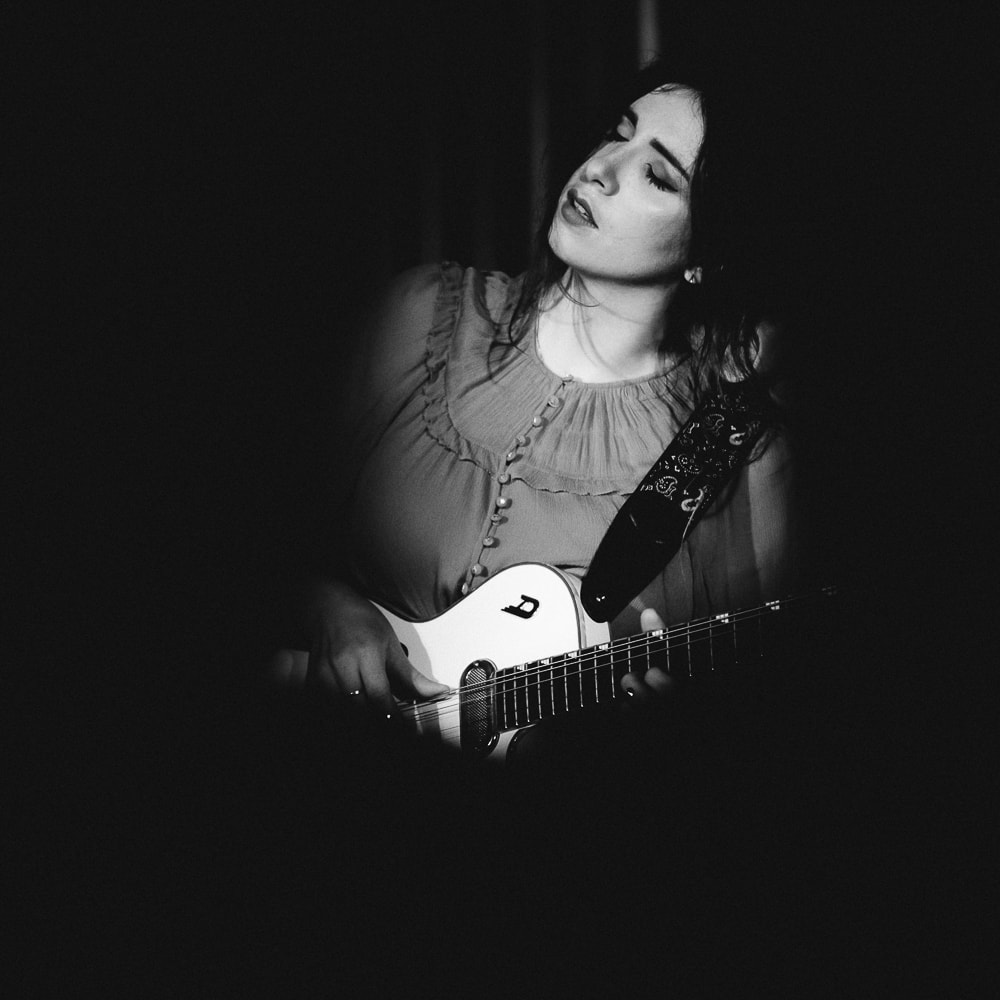 My services as a concert photographer
You are looking for a discrete photographer to immortalize your show to have a visual memory of it or to capture the whole process from the backstages to the after beer ? I'm the one you are looking for. Just call me, let's discuss about your needs and I'll be there on time to be the photographer you can rely on for your concerts or theatre shows.
I can't wait !
• Photography of your show
• Portraits
• Backstage & atmospheres
• Visuals for your projects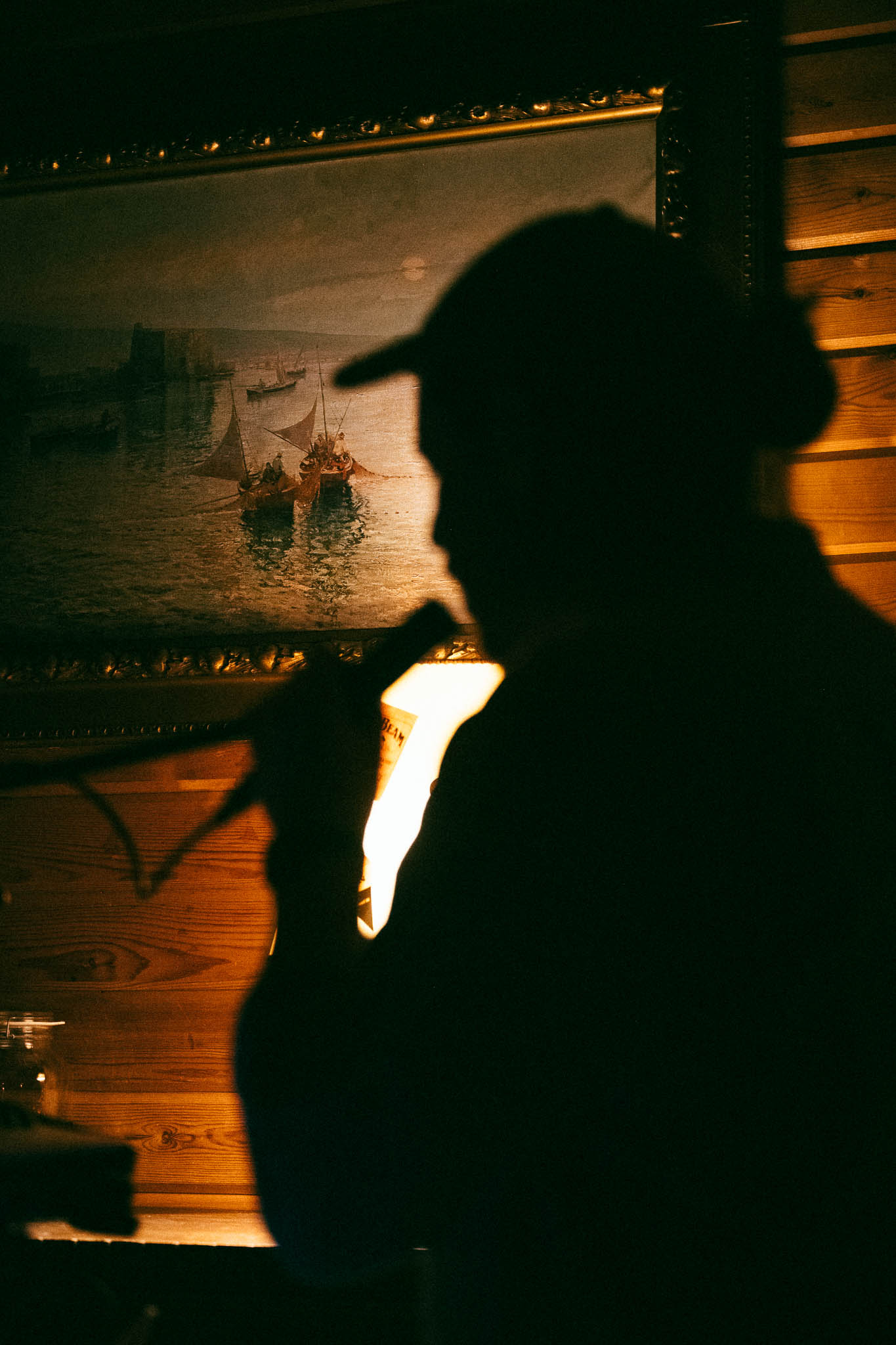 As a discrete concert photographer, I'm adapting to all setups, light situations and atmospheres. I can't invent light, but I will create with what the place and atmosphere is giving me.
I will follow you to Geneva, Zurich, Lausanne, Berlin, Paris, London, to concert halls or festivals, to your parents' living room or the Stravinski hall, your garden or wherever your concerts and music will lead you to.
I love it when you love it, so let's have fun, let's stop thinking and let's get your images done !