Timeless Memories of
Magic Moments Captured Forever
As a wedding photographer, I feel it's really important to capture each moment of your D-day. From the preparation to the first dance, every moment will have its own fun and emotional part.
Let's have fun together and rock those wedding photos !
Contact me, but first, let me show you some images of previous weddings I was part of.
you want to remember forever ?
your wedding is your day, and you will live it intensely. What are the memories you want to create and remember in 50 years ?
Weddings are all about fun, love and joy !
Let's do some art together !
I will

capture

all of this for you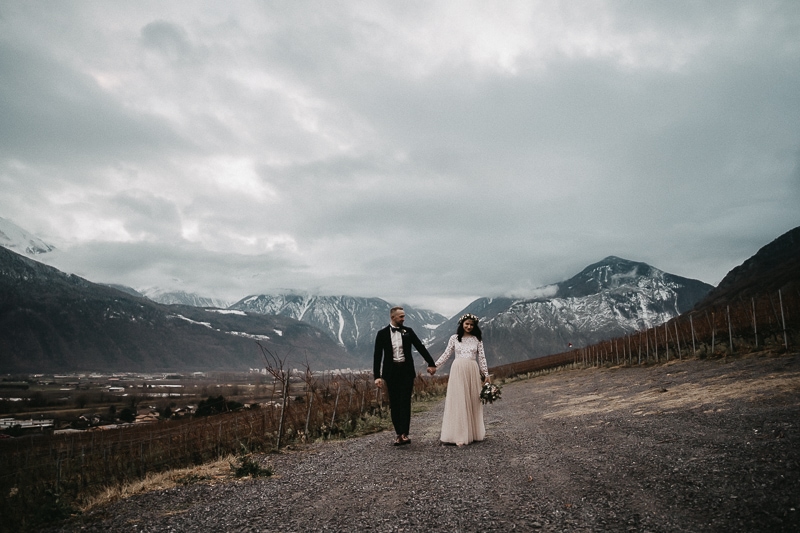 Contract signed & date saved
Drop me a message & let's discuss your needs
Let your Happiest Moments be captured
I will send you your contract and as you for a deposit so the date can be booked !
Let me know when and where is your wedding, I will send you the brochure information and we will talk about what you would like to capture.
It's your D-Day ! Forget about me, I will capture all the details and moments of your day with a big smile on my face.
Ask for your brochure where you will find the different packages and more information to start our journey together.